Well if you're reading this, you will definitely get into 2016 and even far surpass 2016, by the Grace of God.
So we're making this publication now because we're all going for holidays. Yes! We also go on holidays... Lol. Obviously there may be no better time to post this so, no harm doing it now.
While on holidays, our website will obviously still be available and you can view all the numerous content we have.
2015 has been a great year for JAB and we believe 2016 will be a better year, not just for us at JAB but for all JABers too.
So we hereby open this thread for all our readers to express their sincere wishes for 2016, hoping by the special Grace of God, it will be fulfilled!
Happy New Year John Akweh readers,
The John Akweh's Blog Team.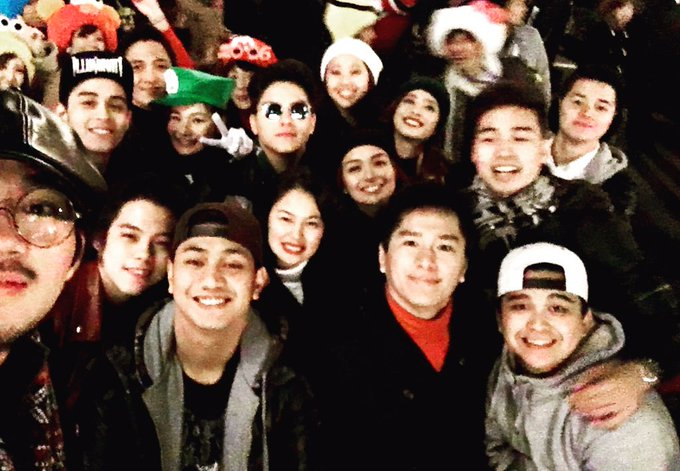 From the members of our blog team to you. Happy new year everyone.