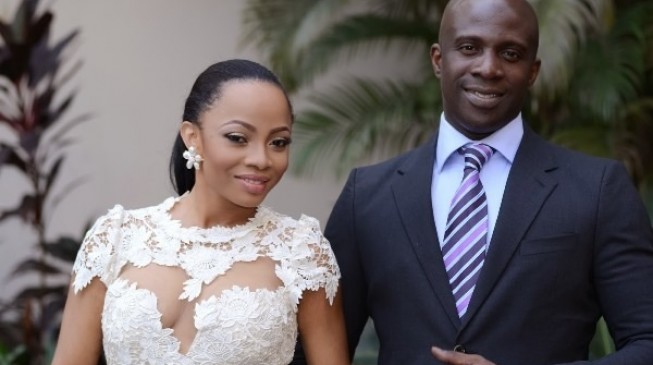 Maje Ayida was in the eye of the storm a few weeks ago after it was reported that he had impregnated his ex-girlfriend.
For the first time since the news broke, Toke Makinwa's husband voiced out with a public apology in an Instagram post, acknowledging his fault and promising to make things right.
I am writing to express my sincerest apologies to my wife. I was wrong, it is indefensible and I am sorry.
I deeply regret what my wife and my family has had to endure. My behaviour has caused a lot of anguish to everyone. Though this matter has been very public in nature, it is a private issue and I would appreciate the opportunity to face it privately.
I love my wife and will make every effort to make things right cc@tokemakinwa
With Maje's apology comes many questions that people have been asking. Should she accept the apology and take him back? How would they deal with the matter of his child and the fact that his ex-girlfriend is now back in their life? How would Toke Makinwa's decision reflect on women in general? Your comment….